BRING THE OCEAN TO YOUR CHILD!
Feature:
UV Protection
The tent also comes with 50+ UV protective fabric, protecting your baby from harmful Sun rays.
Instant Pop Up/Fold Down
What we like about this tent is that it's portable, convenient and easy to use. It instantly pops open to set itself up and folds down in matter of seconds.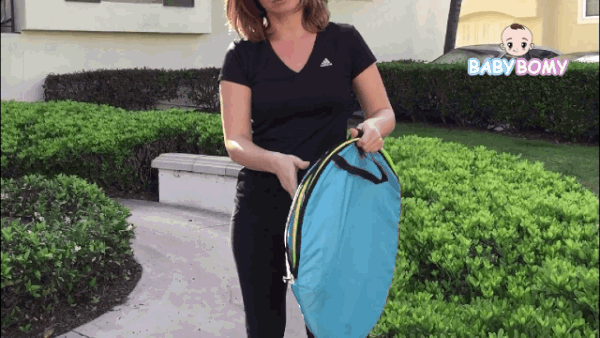 Mini Pool
Sea waves are great fun, but too dangerous for your little one. With a built in mini pool inside the tent, your baby can now enjoy the beach as much as you while staying safe!
Mesh Curtain & Airflow
We want your child to enjoy the outdoors as much as possible. That is why we have designed a mesh window at the back of the tent to allow for breeze and good ventilation.
Package Include:
1*Sun Shade Pool Tent